For any additional information please contact Mrs Joanne Sheppard at admin@reigatepark.derby.sch.uk or on 01332 298969.
* To access the menus please click on the black triangle.*
Aiming High, Succeeding together.
Click on the link to see our school's ethos
Reigate Park Ofsted Report March 2018.
Academy Conversion Document
" Birthday Celebrations at Reigate Park Deserve Cake"
Children at Reigate Park with a birthday during the academic year will all receive a cake! Yum, yum!
Homework Projects
look at the fabulous projects from last half term that have been made at home. Big thank you to all adults who have supported with this work – we really do appreciate it!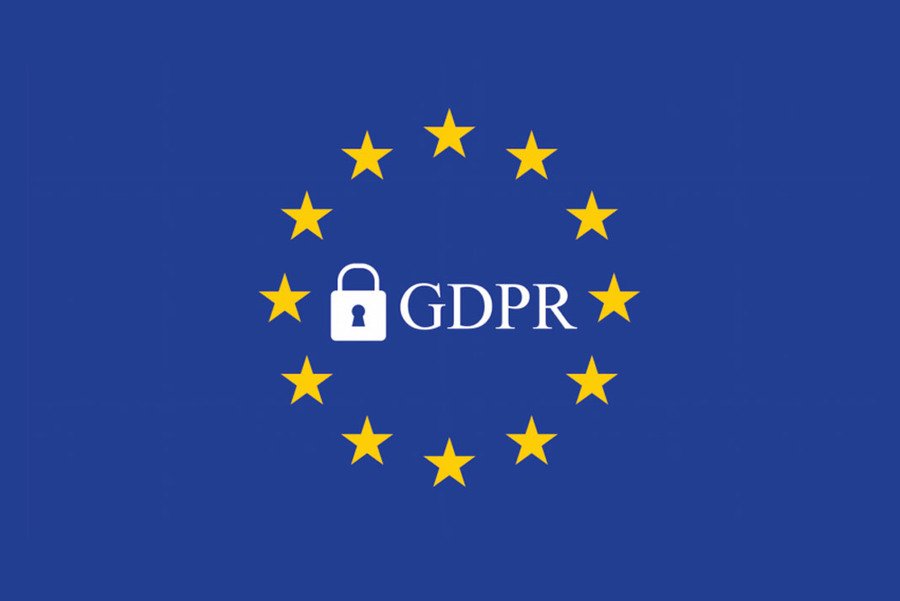 GDPR - Click on the link.
Click on the safeguarding button above if you have a concern.
School Diary
Latest School year Events
There are currently no events.
Calendars page(s): School year >>
To see archived newsletters click on more - archived news at the top of the screen!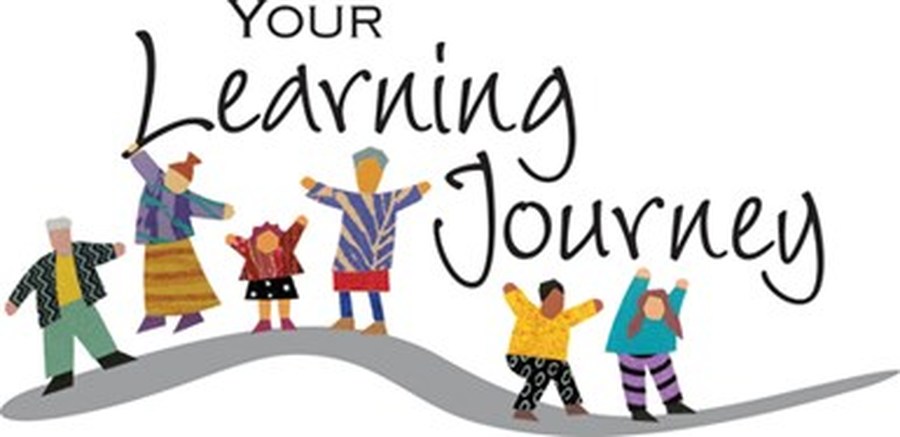 Find out what your child is learning through the termly newsletters ...
Year Group Newsletters
Learning sites
Our pupils have logins to these fabulous sites that make learning fun at school and at home.
Access Education City on Apple IOS devices via the free puffin academy browser app
Your child can access their Purple Mash account from home. Click on the link to access the site. If you are not sure of your child's account details then see their class teacher.
Skoolbo is a great educational resource for maths and English. Click on the link above to access. If you need the school code, it is:- 563WM
Derby City Education
Click on the link below
Department for Education
Click on the link below