Friends of Reigate
Introducing our super Friends of Reigate team. If you would like to find out more about their work, or even join with them to support the work of the school please contact the school office for more information.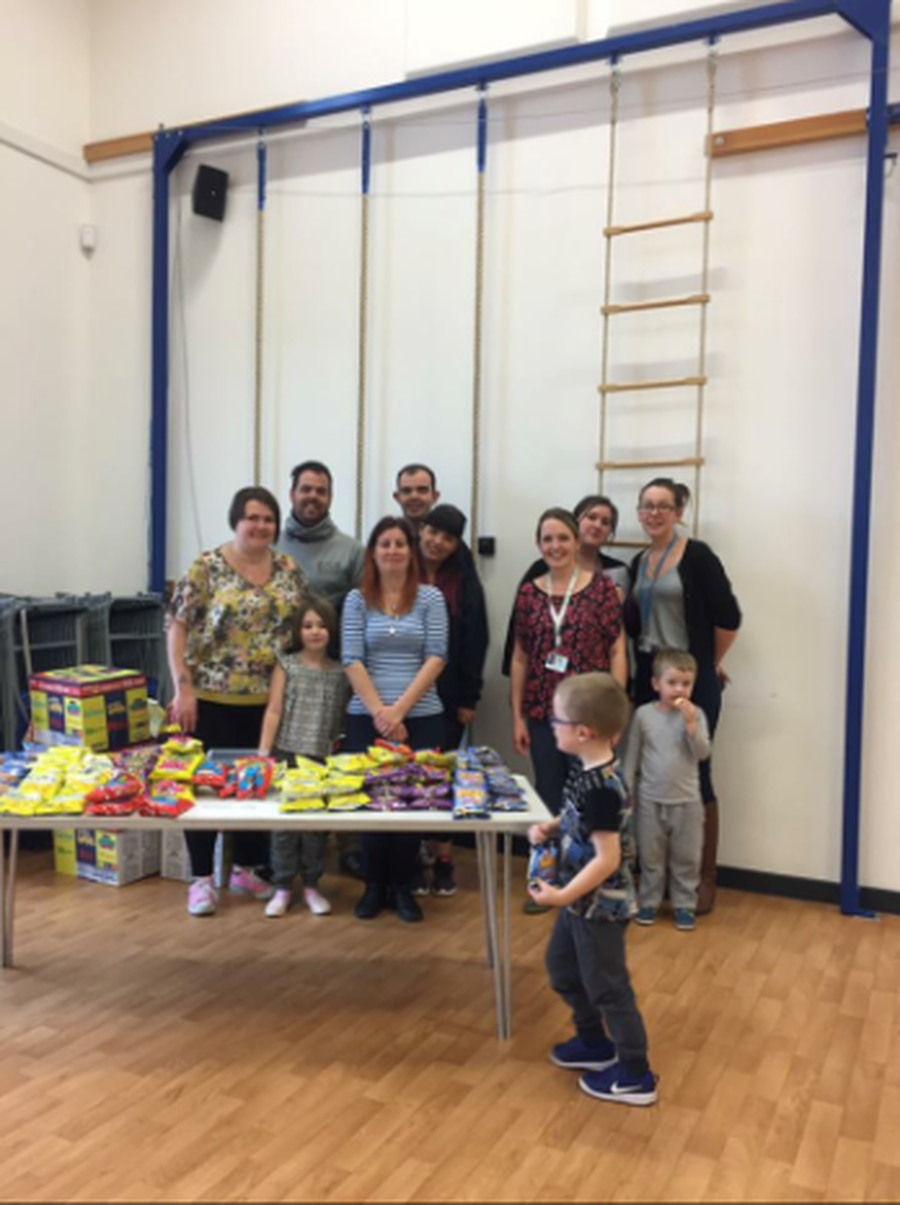 These pictures and letters sent to the FoR to say thank you for the Gazebos purchased as part of our Sun Safe work. The children are looking forward to seeing the Gazebos - and sunshine – again next summer.

Look at the fabulous trim trail which was bought with funds raised by the Friends of Reigate. The children have really enjoyed the opportunity to get outside and explore the different parts of the trail. The FoR are now looking to purchase flooring which means the children will be able to use it more throughout the year.

These are wristbands that the FoR have purchased for the children to wear when out on school trips etc. Big thank you to them for helping us to keep the children safe.
Friends of Reigate Events:-