Sports Achievement:-
At Reigate Park we are dedicated to offering a wide variety of sports.
CELEBRATION OF DANCE 2017
On the 9th March, our pupils took to the stage to show off their dancing skills at the Riverside Centre. We are very proud of their huge commitment, rehearsing during their lunch break and in their own time at home. With all this hard work, Reigate pupils did an excellent performance in front 100's of spectators.
Many thanks to all the friends and families who came to spectate.
Reigate Park's Sports Crew have set out their own timetable of sports at lunchtimes!
High 5 Netball Fixture List
High 5 Netball Results Table 2017
kwik Cricket Competition
Reigate pupils took part in their first ever Kwik Cricket match. This Is a highly competitive sport. A great effort from all pupils!
Athletics Plus
The children had lots of fun taking part in track and field events throughtout the morning at Moorways. Even the rain didn't stop them!
Results from Athletics Plus the other morning are:
1. St Clares (146pts)
2. Oakwood (132pts)
3. Alvaston Jr (98pts)
4. Reigate Park (60pts)
5. St Giles (26pts)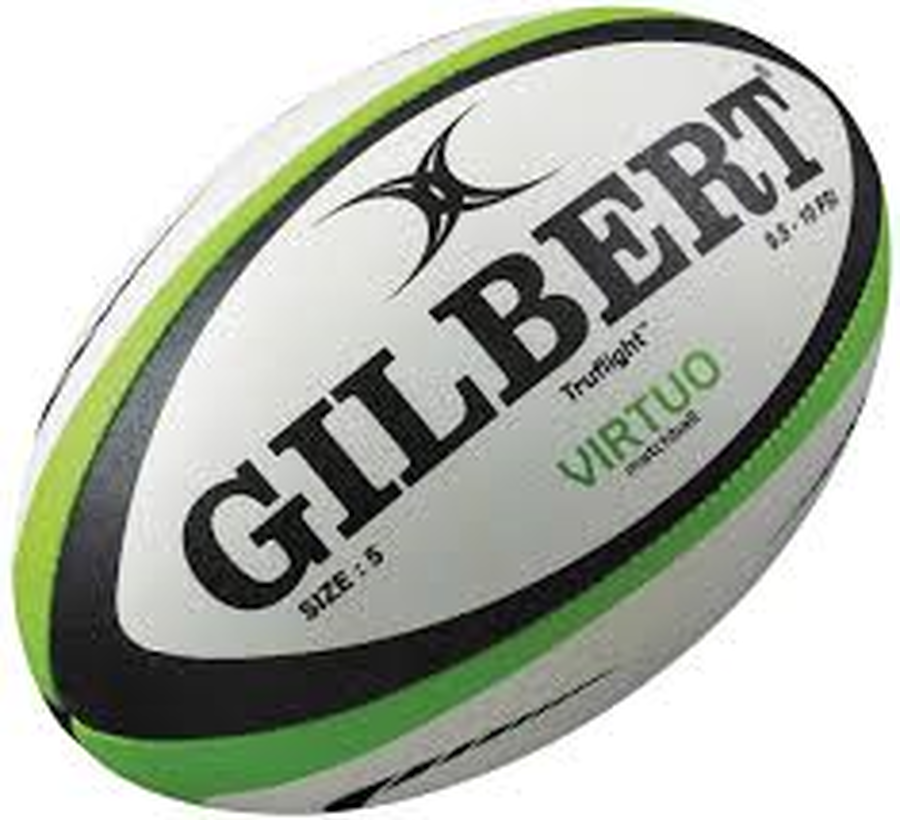 Tag Rugby League 2016-2017